How do you fair in the time of crisis? Have you ever thought of being a leader during the apocalypse? Well, with this new game on Paytm First Games, you can be the saviour of this world!
INTRODUCING HOT BLOOD HUNTER 
In this game, an apocalypse is upon us and it is all up to you to save us from perishing. This adventure game has your main adorable character whose skills and weapons are upgradable. As you move up completing levels, you earn coins which will help you buy newer and better weapons.
Let's talk about the monsters. They are difficult. There are a LOT of them. They have monster bosses as well. These monsters pop up from everywhere, literally every nook and cranny and you've got to move in order to save yourself while shooting at them. You'll get some power-ups in between so you will want to get 'em, but beware, they usually pop up very close to the monsters. Every power-up is important as they get you coins for your upgrades.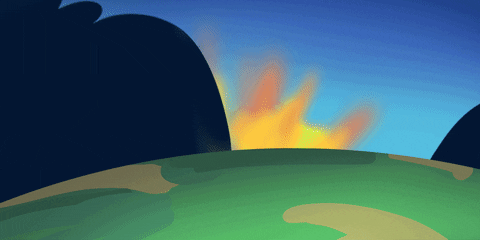 You also get a daily LUCKY SPIN where you can win coins and many other things that can help you in your journey of Hot Blood Hunter.
Overall, this new launch in our casual section is super entertaining and will keep bringing you back for more, especially if you are adventure an game lover. The graphics are top-notch, gameplay and controls are pretty easy and simple to understand.
Play the newly launched game here. Have fun!