"Siblings: your only enemy you can't live without."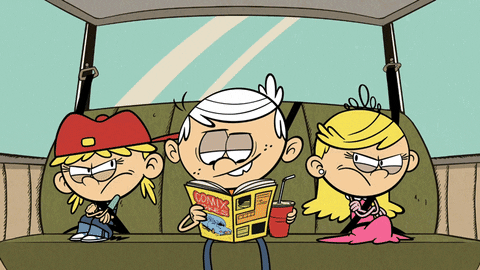 We couldn't agree more with the quote above. You can't live with or without them. While Rakshabandhan celebrates the bond that siblings have, Ludo was and always will be a part of that bond. Remember those witless fights after one of you lost the game? We know you've tossed the board furiously across the room AT LEAST ONCE in your life. 😉
We can all concur that Ludo is not just a game, but a feeling. Well, this is exactly why we bring you the 'Rakhi Special' Ludo Tournament. The tournament duration is 14th-15th August and has big rewards to be won. Here they are:
Mobile Phone
Bluetooth Wireless Headphones, and
Top 1000 players win big cashback
The total winnings of this tournament is Rs. 50,000! You can win it for yourself, or you can be a nice sister/brother and gift the prize to your sibling. After all, they do keep your secrets safe. 😛
Enter the tournament by clicking here, and have lots of fun this Rakshabandhan while winning some great rewards.